Save your time for the things you really want to accomplish and get done – and leave the condo or apartment cleaning to the pros here at Happy and Clean. Enjoy your time and entertain confidently at home knowing that our crew has taken care of every last speck of dust and filth that may make you or your guests uncomfortable. Our cleaners arrive with all of the cleaning tools and materials they'll need to complete the job. They're professionally trained, bonded, insured, and best of all, enthusiastic and ready to take on your apartment or condo.
We offer ongoing and one-time apartment or condo cleaning services for busy condo owners and apartment renters on a timetable that works. Do you require a one-time cleaning for a particular event? How about weekly cleaning services to keep things tidy (and you happy)? We are pleased to tailor our services to meet the needs of a wide range of occasions and lifestyles. Call us today to book a time that works for you.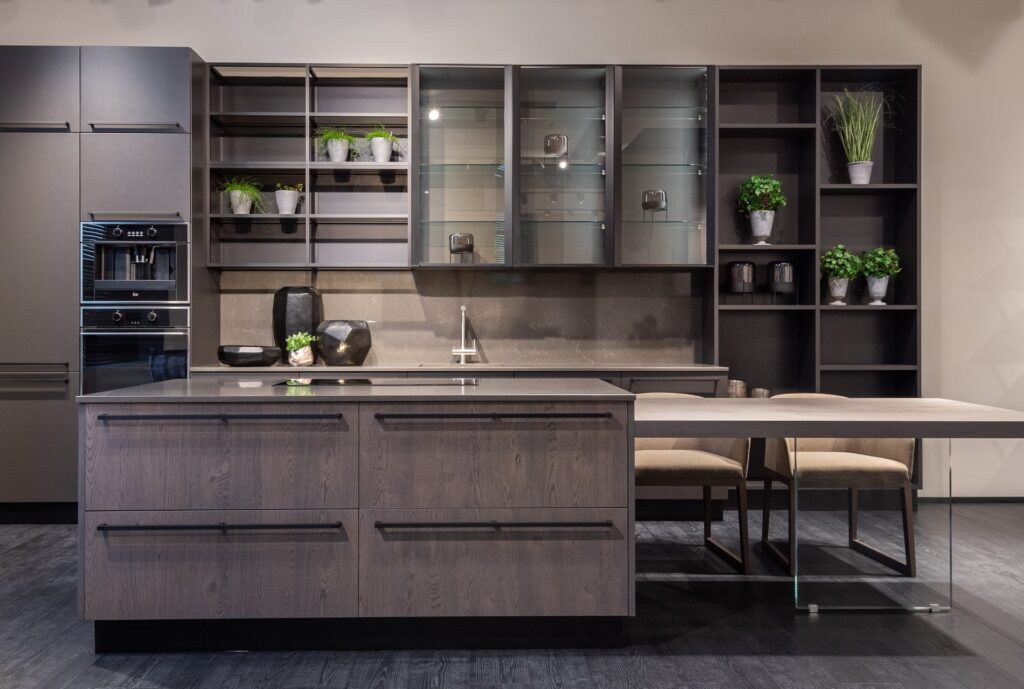 Maintain a comfortable and hygienic environment in your apartment or condo with a one-time Happy and Clean cleaning or regular apartment or condo cleaning that matches your schedule and busy lifestyle. We provide a quality clean that will make you, your loved ones, and your beloved (and esteemed) guests pleased when they walk in the door and see your clean and beautiful apartment. We promise a comprehensive service that includes all basic aspects of a full apartment or condo cleaning.